Now you can purchase Pampered Chef tools online and support the ABCA, too!
Doris Christopher founded Pampered Chef in 1980, and then opened Pampered Chef Canada in 1996, with the belief that quick tips and powerful tools can fuel a faster, no-fuss cooking experience.
Pampered Chef is the premier direct seller of high-quality kitchen tools. At cooking shows, independent consultants help guests use their unique products to prepare simple and delicious recipes while sharing tips and techniques to make everyday cooking easier and faster.
---
Local consultant, Jan Theoret, typically hosts a Pampered Chef party at the ABC Hall in the fall; they're always enjoyable and educational – and the food, yummy!  This year's party is on Sunday, November 19 at 1 pm.  Click here to view poster.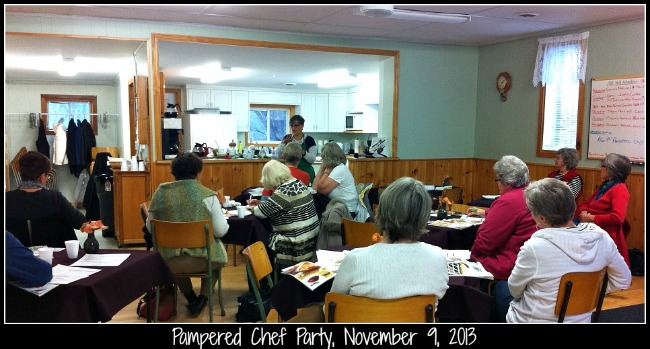 Now, you can order these quality kitchen tools online – at your convenience – and the ABCA will receive a portion of the sale. Just click on this link www.pamperedchef.biz/jantheoret and you will be taken directly to Jan's Pampered Chef website.
To place your first order, you'll need to create an account (upper right hand corner). Add ABC to the end of your name – that will alert Jan to donate a percentage of the sale back to the ABCA. Easy peasy!
Thanks for your support.