The Althorpe Bolingbroke Community Association: Who, What, Where and Why
The Althorpe Bolingbroke Community Association is an active group of volunteers working together to build a vibrant and caring neighbourhood.
Our mission is to sustain the ABC Hall as the cultural and social heart of our community by sponsoring activities which foster a spirit of friendship and a sense of belonging for all.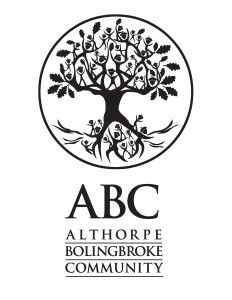 For over 65 years, the ABCA has been bringing rural neighbours together for food, fun, exercise and entertainment.
We believe it's a tradition worth upholding.
The heart of our community is the ABC Hall which operates entirely from revenue generated by volunteer-hosted events, hall rentals and membership dues. To paraphrase a well-known proverb, it takes many volunteers – and a variety of fundraising activities – to run a community hall.
So come out and join us … we're easy to find and fun to be with!